Regular price
$125.00 USD
Regular price
$250.00 USD
Sale price
$125.00 USD
Unit price
per
Sale
Sold out
Energy Healing | Reiki, Huna, Pranic Healing
Call first and Let's Talk Then Make an Appointment before Making a Payment:
415 747 8598
Emotional, Physical and Spiritual Healing

Mike Kollin is a Very Powerful and Gifted Healer! Certified and Trained in Reiki, Huna and Pranic Healing with 30+ Years Experience. You Will See Results!
Heal your Mind, Body, Spirit and Emotions and Come to a Place of inner Contentment and a Peaceful Calm.
As a World and Universe we as humans and the Planet are going through a Spiritual Awakening! And you may have heard about this Spiritual Awakening we are going through. Well for many people, going though this Spiritual Awakening can be a rough ride at times and not so rough at other times!
I Specialize in Helping People to Wake up Spiritually and be More Conscious. And I help you go through this ride and ride along your side with you through the rough times and good times!
I am Certified and Trained in Reiki, Huna and Pranic Energy Healing. 
I am also an NLP Trainer, Master Ericksonian Hypnotherapist, Master Practitioner of Timeline Therapy, HNLP and Consciousness work with over 30 years Professional Experience!
Yes, this is me with the Monks in Laotian Temple!
If you are in Need of Emotional Healing that is my Speciality! I will help you to Calm Down, Relax and Create a Space of being Emotionally Grounded and reconnected within your Heart Center and Emotions! 
I have Healed:
2 people of full blown Cancer after their doctors told them there was nothing else they could do!
Successfully healed Hip and Spinal Injuries after years of suffering and going to any and every Medical Doctor they could find!
Completely Healed women of Blocked Menstrual Issues
Traumatic Life Long Emotional Abuse
Traumatic Narcissist Abuse
People with Panic Attacks and Anxiety
And Much More... 
 I can Help you Heal Physically, Spiritually and Emotionally! I can Help you Discover a Place of absolute Contentment and a Solid Feeling of Calmness Within!
Come Experience Unconditional Love and Emotional Healing
If you are in Need of Emotional Healing, Energy Healing Sessions and or Personal Coaching for Emotional Issues, Relationship Issues or Spiritual Issues, please contact us here: 
mike@mikekollin.com

 

415 747 8598
Share
View full details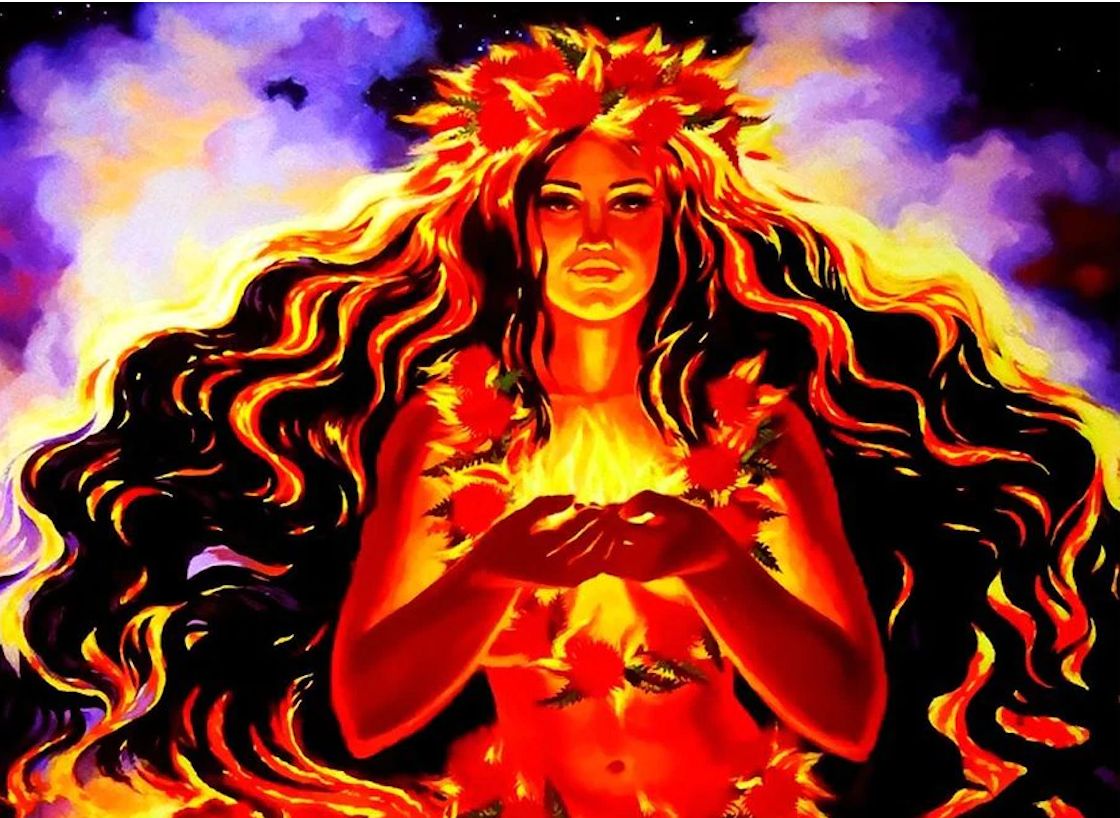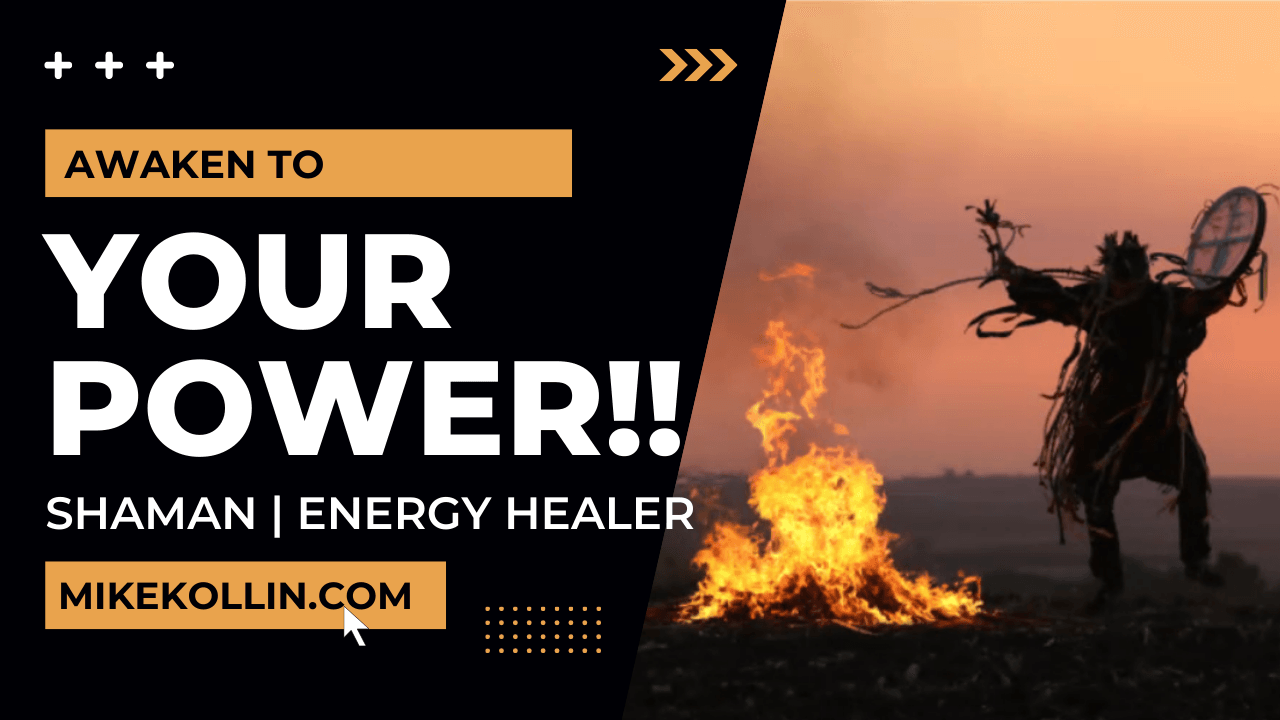 Healing Ricks Spinal Injuries with Energy Healing