Dating and Relationship Coaching Testimonials
"Knowing what Women want Blew my Mind!"
"This course is Absolutely Genius. There's nothing on the Planet Like it!"
"I know, I've taken all the Pickup artist and Dating courses on the planet. If you want to Save your Marriage or meet the girl of your Dreams, You have to Take Mike Kollin's Courses! 
Thank you Mike Kollin. You sir are a Genius."
Adam W. Entrepreneur, Personal Trainer, Gym Owner - London, UK 
Adam's Breakthrough Hypnosis Session | Video
Mike Kollin is a Powerful Coach
"Mike Kollin is a Powerful, Impactful Coach that gets Results! If you can afford Tony Robbins, Hire Tony! If not, then Hire Mike Kollin. He will get you the Results you Desire! His Coaching is Masterful!"
J.D. - Fortune 500 CEO, San Francisco, Ca.
Video - Marcus talks about Crack the Female Code
"This Blew My Doors Off!"
"This Blew my doors off!! It connected the dots of half baked "pick-up" ideas that seemed to apply sometimes, but not at others and I didn't know why. Experiences that I'd put down to "some women are just crazy" became clear to understand.
After reading this I felt a lot more confident in relating to a women in a way that was authentic to both me and them. If I'd read just one book right at the beginning I wish it had been this one - Crack the Female Code"
Karl G. - Entrepreneur - Advanced Psychological Teaching Techniques, New Zealand / Japan, Sep. 28, 2017 
It Works!
"I fully, and wholeheartedly encourage anyone interested in breaking through the blocks that might be holding you back in achieving your dreams, and desires to communicate with Mike Kollin, and take that next step in living a better, stronger, and more fulfilling life. Thanks Mike!"
David Garcia -  Kombucha Maker / Product Developer - San Jose California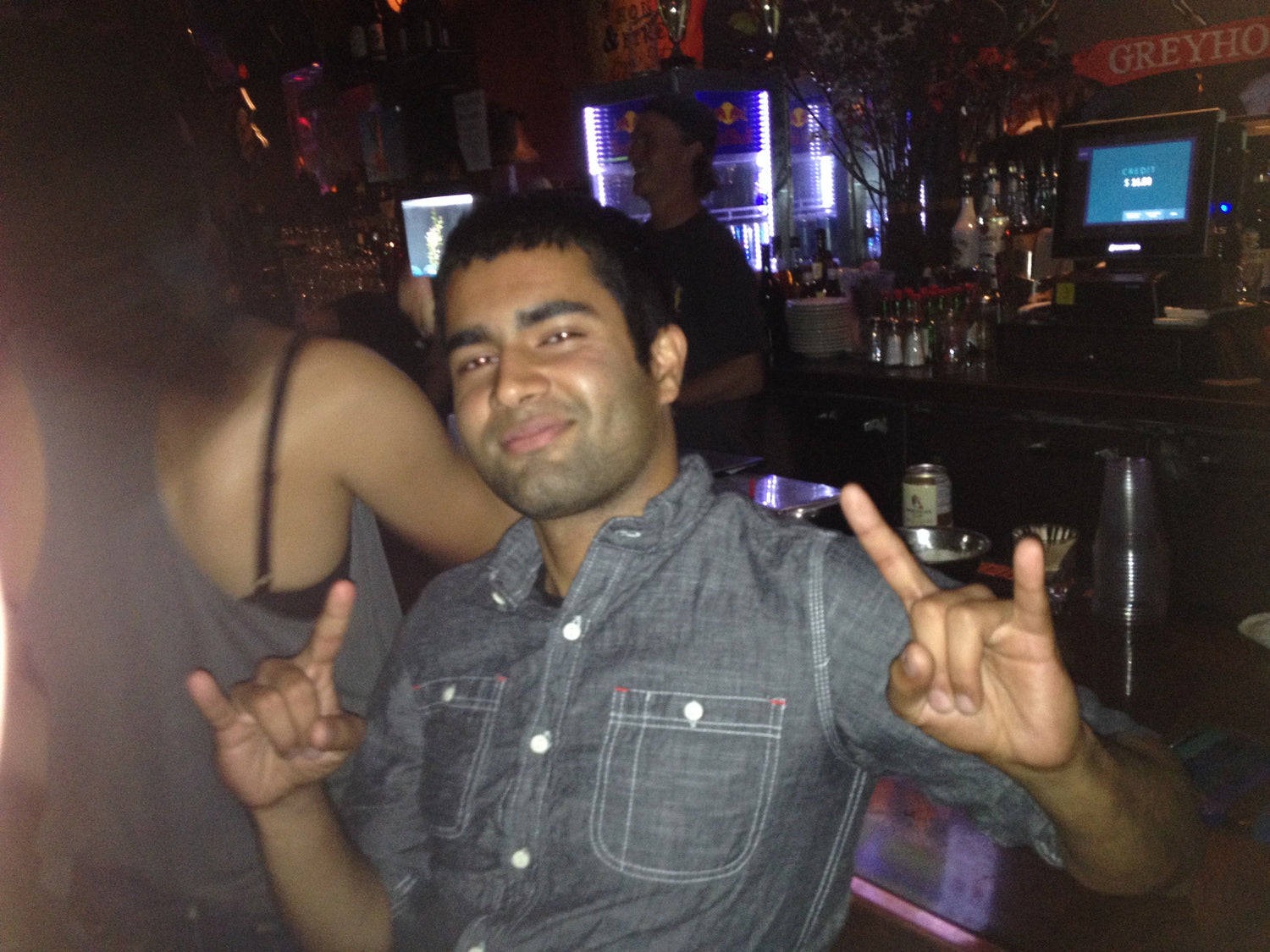 Mind Blowing!
"If you want to Understand and Feel Comfortable with Women and Learn how to Attract, Love, and Melt a woman's heart, then you have to take Mikes course!" Abhinav Kumar - Personal Trainer - San Francisco, Ca.
Private Elite Coaching
"Simply Brilliant!"
I took all the courses on dating and relationships, pickup artists, seduction, communication. And I mean all of them, you name it, Nothing worked, No matter how hard I tried! 
This is the real deal! Now I can talk to women, approach women and yes, I actually understand women now!
I can't thank you enough for what you have done for my dating, relationship and social life, not to mention my self-esteem and integrity! No more lying! No more tricks! And no Manipulations!
This stuff works! You don't have to lie or memorize a bunch of lines to get her… You can be yourself and be genuine when you know what to do and understand what she really wants.
- Name withheld, Investment Banker, San Francisco, Ca. - 3 Masters Degrees, one in Communications
His new Discovery makes Dating Fun again!
"I had my heart ripped out! And Mike picked me up and got me back on my feet! I'm Dating more now than I ever would have imagined! Life is fun again! Now I have a reason to jump out of bed in the morning. His new discovery makes dating fun again!" 
"He literally opens you up to a New World with New Possibilities! Mike is also a Professional Life Coach. And I have a new-found respect for Relationship Coaches! He gives Power to the term "Relationship Coach!" He opened my eyes and changed my life! I highly recommend his coaching skills to anyone!"
- Roger E. Master Mechanic and Business Owner, Mill Valley